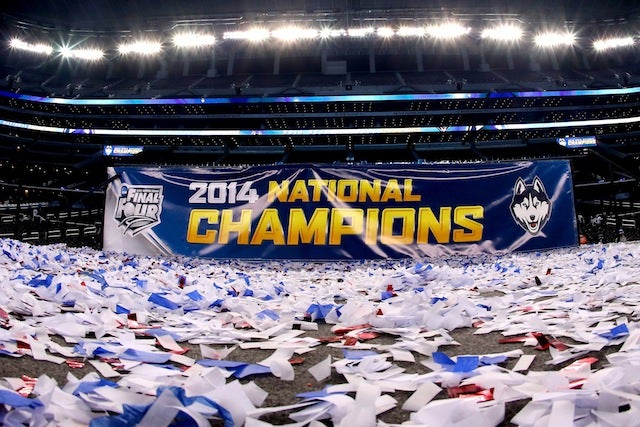 Derek, the UConn RA who sent his residents the electronic manifestation of a wet blanket before last night's NCAA championship game, has resurfaced. He's got a message for all of us who made fun of him for being such a schoolmarm: We just didn't get his sarcasm, man.
Hahahahahha Derek the RA happens to be my RA pic.twitter.com/JiqCr4w27O

— Dan Gibson (@dgibs16) April 8, 2014
Nice try, Derek, but you're bullshitting. Now, shouldn't you get back to yelling at those skateboarders hanging around outside your building?