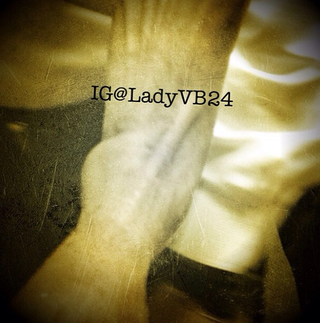 This comes to us courtesy of Vanessa Bryant's Instagram account. It's rather artistic, isn't it? Perhaps she was inspired by the sad movie marathon that Kobe embarked on after last night's game.
Compression. Ice. Django. Zero Dark Thirty. This is Forty and 1 hour of sleep. #countonwill #countonhaters. On to the next.

— Kobe Bryant (@kobebryant) March 14, 2013
How'd he get Django and Zero Dark Thirty on DVD, though? Somebody has a friend in the Screen Actor's Guild.