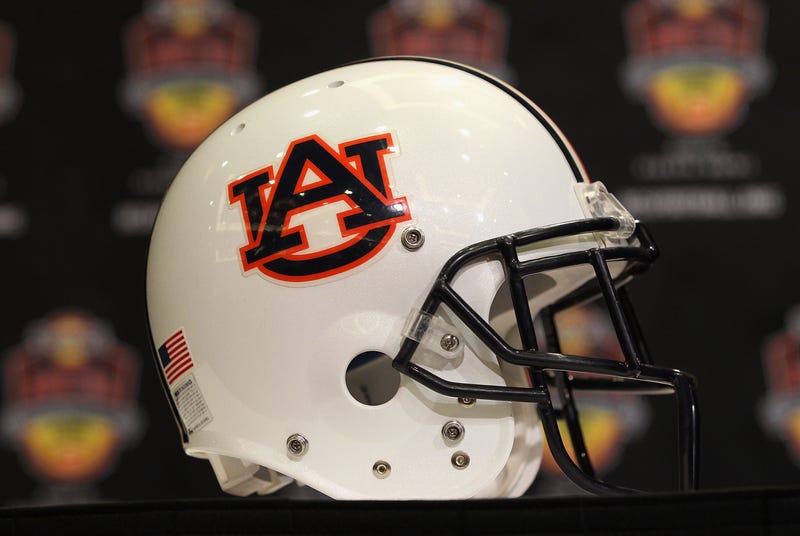 Marquel Harrell, an offensive lineman from Fairburn, Georgia went on Twitter to announce that he was going to be an Auburn Tiger. There was just one problem: he didn't know the name of his new school.
I'm officially committed to the University of Auburn. #WarEagle #WDE

— Marquel Harrell (@HarrellMarquel) April 22, 2014
OK. So, "University of Auburn" is not the name of the university. It's not the worst thing in the world, but ask Kentucky students if they grimace whenever someone says "Kentucky University" or Florida alums if they hate to hear "Florida University." Don't even bother; they do, trust me.
In his mentions, Harrell quickly learned from like-minded folks that the school he would be getting his free education and world class medical care from was actually called Auburn University and he sheepishly corrected himself.
I'm committed to Auburn University. Honest mistake 🙊

— Marquel Harrell (@HarrellMarquel) April 22, 2014
At least we know he really meant Auburn and didn't just get his University of "A"s confused.
Photo credit: Getty Images