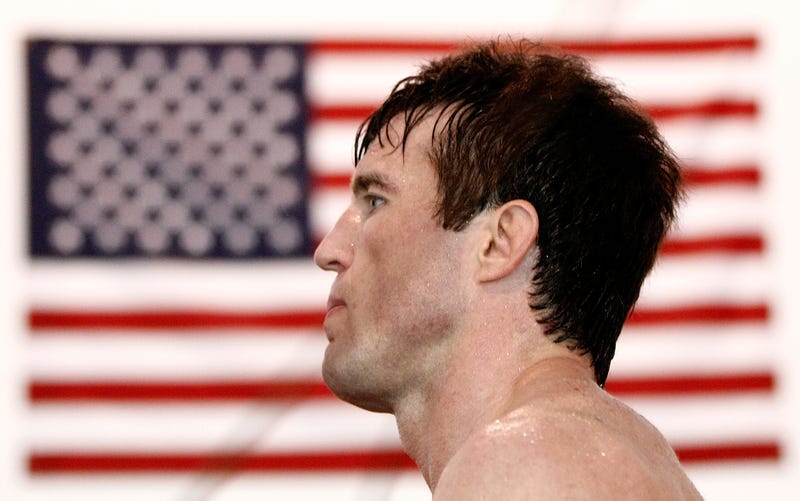 If you follow mixed martial arts long enough, even at a casual level, and if you are capable of feeling shame or outrage, the sport will eventually embarrass you. For those of us who follow the sport intently, especially those of us who deeply love it, this is a regular, sometimes daily, occurrence. Awful, ridiculous, and generally unbelievable shit happens; we process it, cringe, maybe snark or caterwaul impotently, and wonder why we keep watching; and then we tune in for the next alluring fight, starting the process anew. The repetition of this ignominious cycle sets the bar for notable disgrace pretty damn high.
Which brings us to Saturday's UFC card, the 2014 edition of the promotion's annual Fourth of July weekend extravaganza.
On a fight scene increasingly saturated with watered-down cards the talent pool can't fill out and sorely lacking in marquee stars, UFC 175 stands out. It's not a spectacular card, but it's anchored by two title fights, and that's generally a good thing.