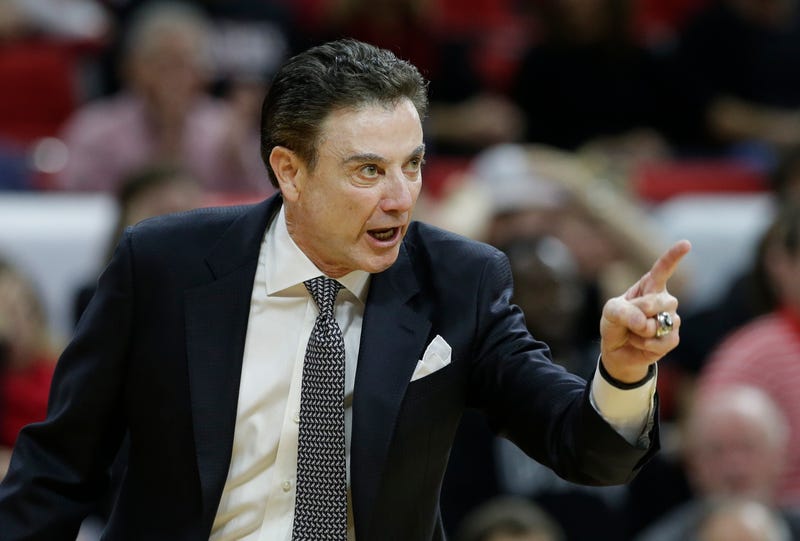 The Cardinals, ranked 19th in the nation, will not be part of the NCAA Tournament, or the ACC tournament, or any tournament at all: according to the Courier-Journal, Louisville is set to announce a self-imposed postseason ban amid an NCAA investigation into reports that the program plied recruits and players with strippers and prostitutes.
Coaches reportedly informed the players of the decision during a meeting this afternoon.
The claims were initially made in a book written by a self-described madame, Katina Powell, who said she was paid by a team staffer to bring women to the basketball dorm, and would negotiate separate payments for some of the women to have sex with players. Subsequent reporting by ESPN and others found former players to confirm the reports.