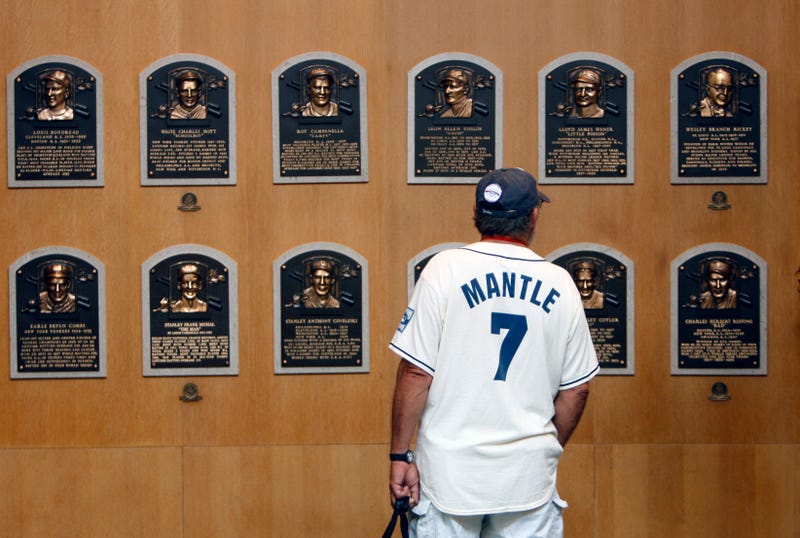 The 2014 Baseball Hall of Fame ballot was one of the most loaded, both in talent and in controversy. Of the many worthy players, the newest Cooperstown inductees are Greg Maddux, Tom Glavine, and Frank Thomas.
Poor Craig Biggio finished with 74.8 percent of the vote, just missing. Two more votes would have put him in. Mike Piazza finished with 62.2 percent, up slightly from last year. Jack Morris, in his final year on the ballot, garnered 61.5 percent, down from last year.
And yes, the official Deadspin readers' vote was included.