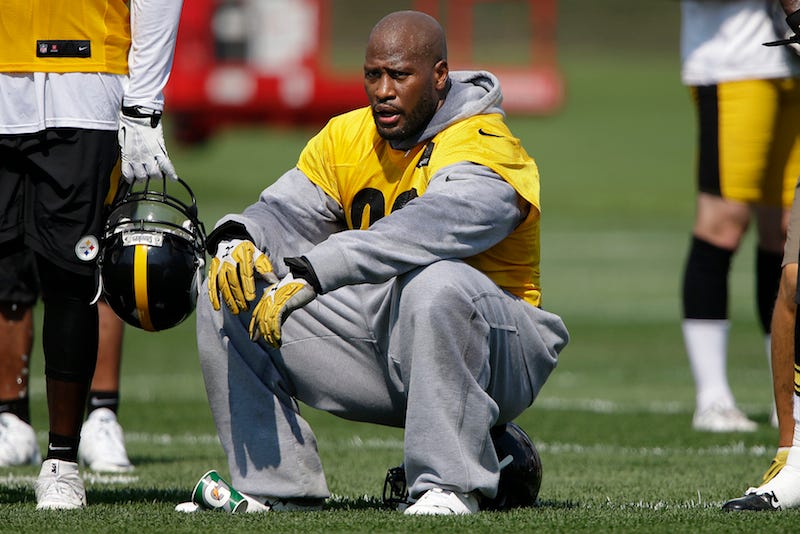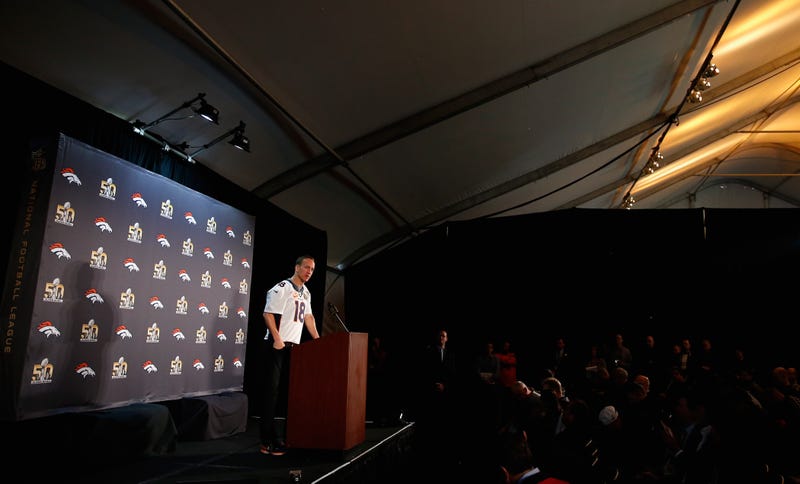 Ryan Howard and Ryan Zimmerman have each sued Al Jazeera America, reporter Deborah Davies, and hurdler Liam James Collins today in federal court for Al Jazeera's report on athletes and doping, which included both baseball players. In their lawsuits, Zimmerman and Howard both claim one count of libel and one count of…
While the paper doesn't seem eager to draw attention to it, New York Times columnist Michael Powell has a scoop today: Derek Jeter is connected, at a degree of remove, to what recent Al Jazeera reporting presents as a doping ring that allegedly provided Peyton Manning, James Harrison, and Ryan Howard, among others,…
Al Jazeera's Deborah Davies went on the Today Show this morning to defend her publication's reporting of Broncos quarterback Peyton Manning's alleged connection to HGH shipments. The meat of the interview is above, and you'll see Davies deftly turn away the hosts' attempts to poke holes in Al Jazeera's report.
Al-Jazeera America dropped the full The Dark Side: Secrets of the Sports Dopers documentary on YouTube before its scheduled airing this evening, finally allowing us a look at the allegations HGH was shipped to Peyton Manning's house along with numerous other claims connecting professional athletes with illicit drug…
Strangely enough, this is only the second time Al Jazeera has made an appearance on Deadspin.

Sidebar: This is one of the "related videos." Awesome.