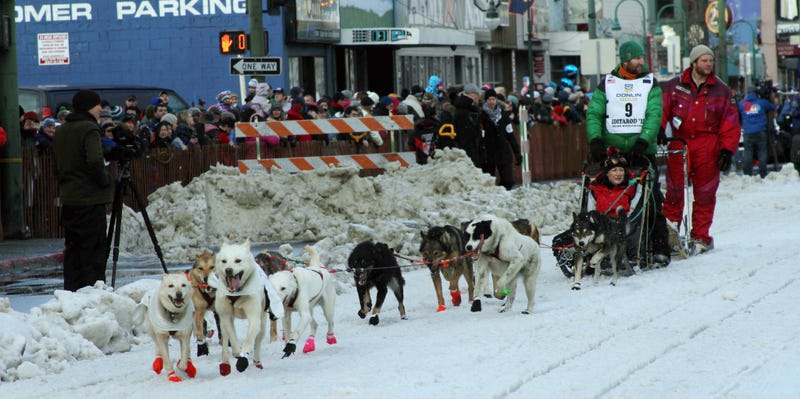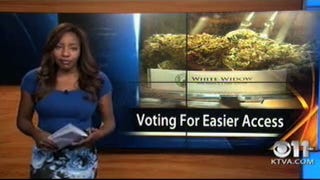 Marko Cheseto, a Kenyan distance runner recruited by the University of Alaska-Anchorage, made national news in November 2011 when he disappeared into the wilderness. Found two days later suffering from severe frostbite and hypothermia, both legs had to be amputated. Almost three years later, Cheseto is back to running…
Today is a very special Bear Friday. Reader Jeffrey Crofts recently went on a trip to Alaska to hang out with bears. Knowing how much we love bears, Jeffrey sent along the following note:
There's nothing else that really needs to be said here. If you want to see more pictures of Jet Ski Bear, snapped by Graham Morrison of Morrison Guide Service, head on over to the Alaska Dispatch. There's a pretty good photo of Jet Ski Bear's mom tearing apart a fish.
At 12:50 pm on July 4, photographer Carol Griswold captured this amazing photograph of 34-year-old Penny Assman, a Black Hawk helicopter pilot from Utah who served two tours in Iraq, coming to the conclusion of a 50-foot slide-and-fall during the annual Mount Marathon footrace. Basically, everyone races to be the…
Look at that face. What dog could resist it? That's General Thelma—an "all star" runner in the Iditarod—and she has been demoted from her lead position because she is in heat. It's spring and love the primal instinct to procreate is in the air, even in frigid Alaska.