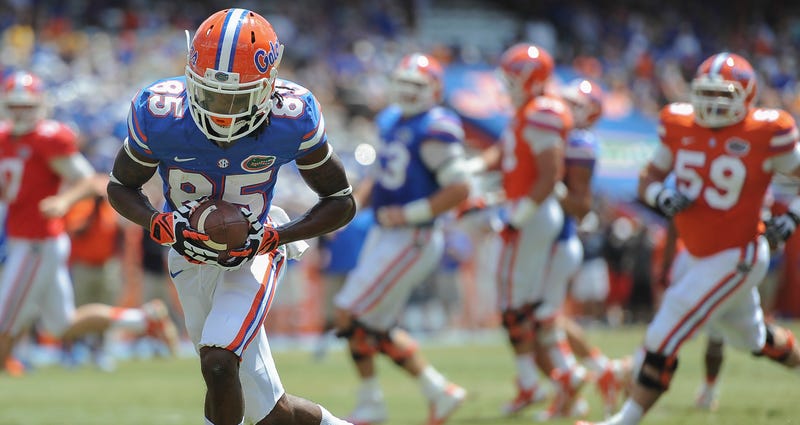 The Gainesville Sun reported today that University of Florida wide receiver Chris Thompson was charged last week with "misdemeanor simple battery/dating violence." The charge concerns an argument Thompson had with an ex-girlfriend over text messages: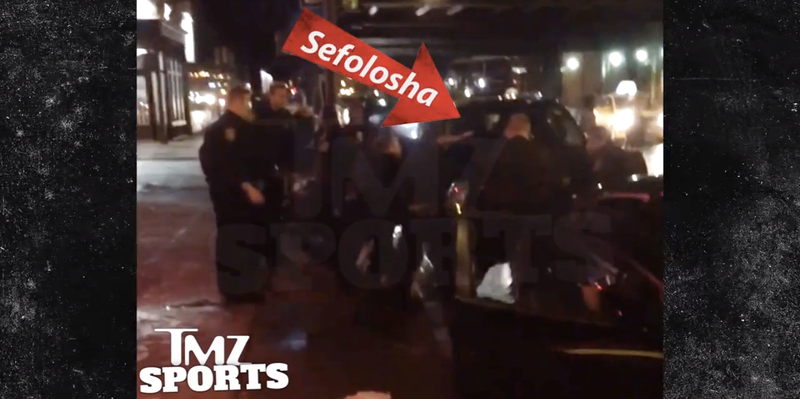 Titans running back Shonn Greene made a small blunder Friday, allegedly parking in a handicapped spot. Police say he compounded that error by driving away from the parking enforcement officer attempting to ticket him, and made a string of decisions that resulted in him being arrested later that night. Via The…
As mentioned earlier, Pittsburgh Steelers WR/Dance Machine Hines Ward was arrested on DUI charges in Georgia overnight. This photo was released by the Dekalb County Sheriff's Office. He was booked at 3:41 a.m. and released shortly thereafter on $1,000 bond.

I mean, sure, we can all pull off the single arrest at a sporting event but how many of us have the drive to pull off a double arrest? Not many of us. Which is why Donald Swisher, Jr. of Shickshinny, Pa. is so deserving of our commendation. Especially when his two arrests were for protesting the War in Iraq and then…