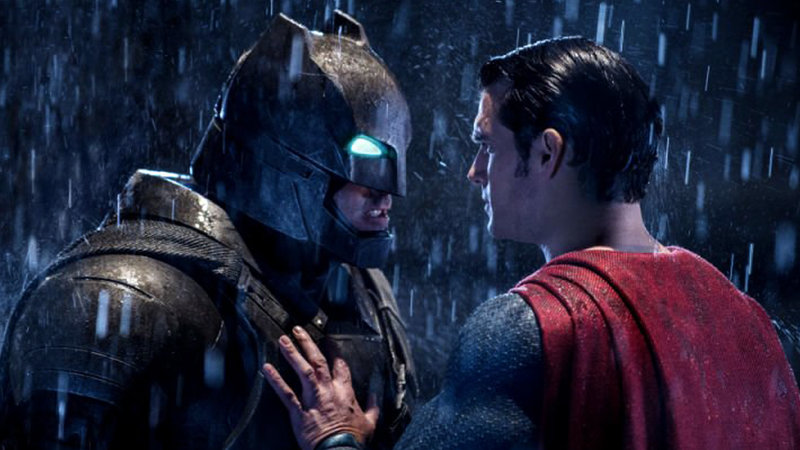 A fun thing you could do during the two and a half hours you spend watching Batman v Superman: Dawn of Justice is count the number of times some rando blurts out something like "It's uninhabited!" or "It's after five, so downtown's nearly empty right now!" whilst Batman and/or Superman throw various bad guys (and/or…
US Weekly reports that Ben Affleck, star of the upcoming film Batman v Superman: Dawn of Justice, spent some time during the shooting of the film making last-minute edits to the script. Here, now, is an exclusive preview of these new scenes.

Ben Affleck has a tattoo on his back. Reporters first noticed it in July, after someone photographed what appeared to be dragon tail peeking out from under his shirt. Could it be...? No, it couldn't, we all thought at the time. But thanks to a more revealing image of Affleck on the set of his new film Live By Night…
Ben Affleck really didn't want people to know that one of his distant ancestors owned slaves—going so far as to lobby celebrity genealogy TV show Finding Your Roots to suppress the segment in which that ancestor is discussed. But we got our hands on a copy of the script—and now you can read the mild interview that…
In early 2011, when David Fincher was getting ready to shoot The Girl With the Dragon Tattoo while in the midst of Oscars promotion for The Social Network, the director made a revealing comment about how he separates his work into two categories: "movies" and "films." To his mind, Fight Club and Zodiac were…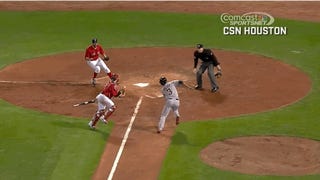 By now, you may be tangentially aware that a Ben Affleck Birthday curse exists for the Boston Red Sox. It goes like this: since Good Will Hunting debuted in 1997, the Red Sox have never won a game on August 15th, Ben Affleck's birthday. Why Good Will Hunting? Probably because no one saw Chasing Amy and at some…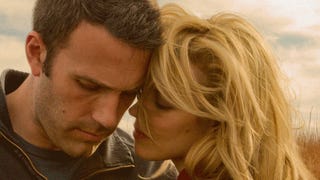 1. You can make all the jokes you want about Terrence Malick's movies, particularly these last two later-era ones, whose interest in normal movie things like "plots" and "stories" and "coherent narratives" is minimal at best, but they knock my socks off. I know that both The Tree of Life and now To The Wonder (which…
1. Argo is such a terrific, jaw-dropping true-life tale, with such a natural, seamless movie storyline, that anyone who knows the story would beg the filmmakers not to screw it up. So it's a relief that they absolutely do not do that. There are so many tones to juggle here; this is a film that veers from political…
The Academy Awards aren't until February, but as far as Roger Ebert is concerned, we already know who's going to take home the big prize. "The winner of the Academy Award for Best Picture will be Ben Affleck's tense new thriller Argo," he wrote on September 10, not because he thinks it's the best movie of the year…
Anyone who has seen Daredevil — or anything, really — knows that a new Ben Affleck video is cause for genuine concern. But this news is even more terrible than you might imagine; it seems that the rabid Red Sox enthusiast is after your baby.