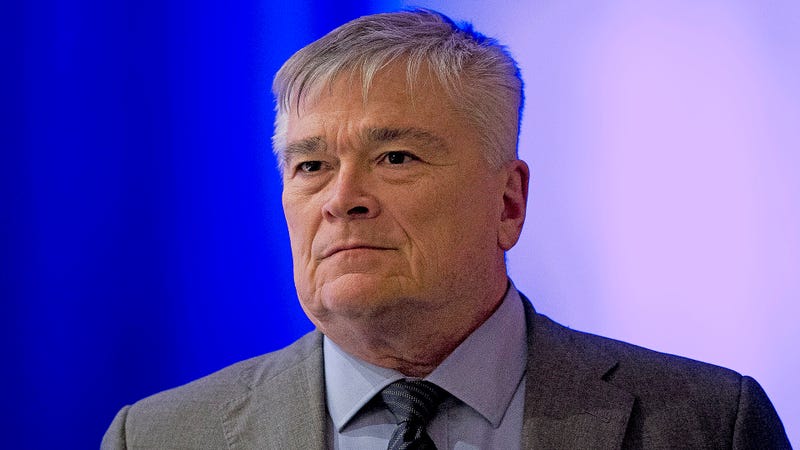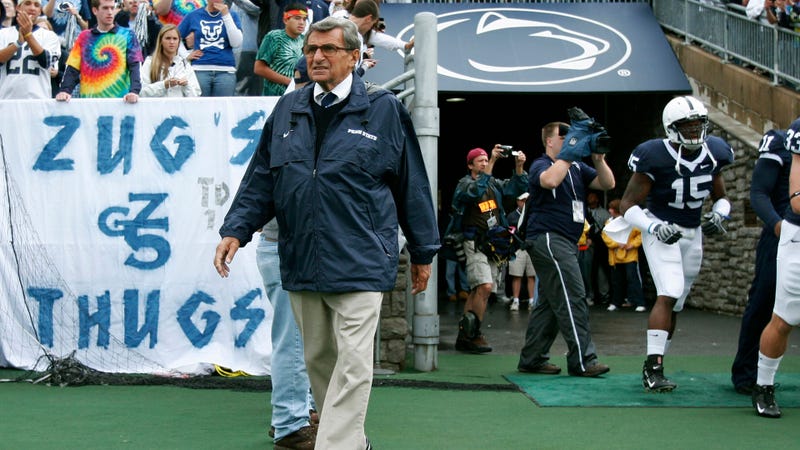 Adrian Peterson doesn't want redemption for whipping his child with a tree branch, but Sports Illustrated is delivering it to him anyway. Greg Bishop's profile of the running back, published Tuesday, doesn't hand out the redemption directly—it can't, because Peterson is fine with what he did to his child— so instead…
Former NHLer Patrick O'Sullivan writes unflinchingly about the horrific abuse he suffered as a child, and what you—"the people in the parking lot"—can do to save the next kid.
In August, Dwight Howard's ex-girlfriend went to children's services in Orlando to claim that Howard had used a belt to punish their six-year-old son. Yesterday, it emerged reported that Howard had been cleared after an investigation, but documents obtained today by TMZ indicate that the doctor who examined the boy…
Adrian Peterson has already been indicted on charges he beat one of his children, and a new report from KHOU alleges that he beat another. KHOU reports the mother of a different four-year-old son of Peterson's filed a report with Child Protective Services because of a beating the Vikings running back gave the child.
That's the story out of Perkins, Okla., which is about 15 minutes south of Stillwater, where Oklahoma State is located. Cops there have arrested 42-year-old Gannon Mendez and charged him with one count of child abuse. KFOR has the details:
Soon after Jerry Sandusky's arrest last November, the focus turned toward the insular overlap of several powerful Pennsylvania institutions: Penn State, The Second Mile (Sandusky's charity), and governor Tom Corbett, who had launched the Sandusky investigation during his previous tenure as state attorney general.
How did Calvin Borel—who has a chance to become the first jockey to win the three Triple Crown races on two different horses—get so good at his job? Because dangerously illegal backwater death tracks made him that way.