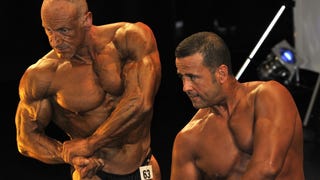 The brain is not a muscle. For proof of that, we turn to the commenting forums of Bodybuilding.com.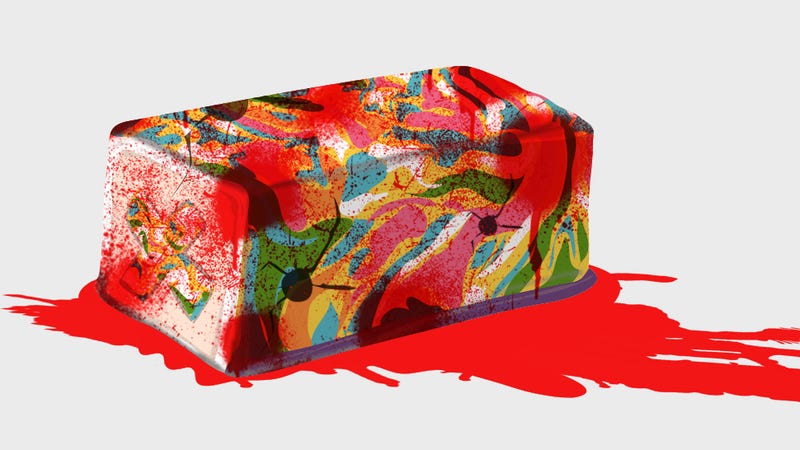 This is just a really special moment for humanity. We take you to the website for Fox 101.9, a radio station in Melbourne, Australia, where "Web Guy Josh" has published a peppy, harmless instructional post for the making of an "Amazing Rainbow Tie-Dye Number Surprise Cake."
If you've read our previous Discussion Discussions, or the Comment Of The Fortnight-Ish columns before those, by now you're likely familiar with how they work: we artfully (we hope) and circuitously (uh, yeah) lay out an argument for how best to conduct oneself down there, and hopefully by the end you're nodding and…
If you want to read the basic outline of the changes—coming to Deadspin in a matter of weeks—float on over to Gawker. The new commenting regime won't be nearly as scary and complicated as it sounds. The basic conceit remains: Smart and insightful are given primacy over dumb and boorish. Actual discussion will matter…
In recent articles on commenting we've discussed freshness and originality, and now, having tackled those, we're prepared to move on to the slightly weightier topic of race relations in Western culture. Well, not quite. But we are going to talk about racist jokes.
Welcome to the New Year, assorted e-ne'er-do-wells. By now you've likely recovered from the family-filled, merriment-choked, productivity-free nightmare of December and are ready to return to the cozy, productivity-free familiarity of misery and isolation. Good for you. To kick off 2012 properly, your Comment Ninja…