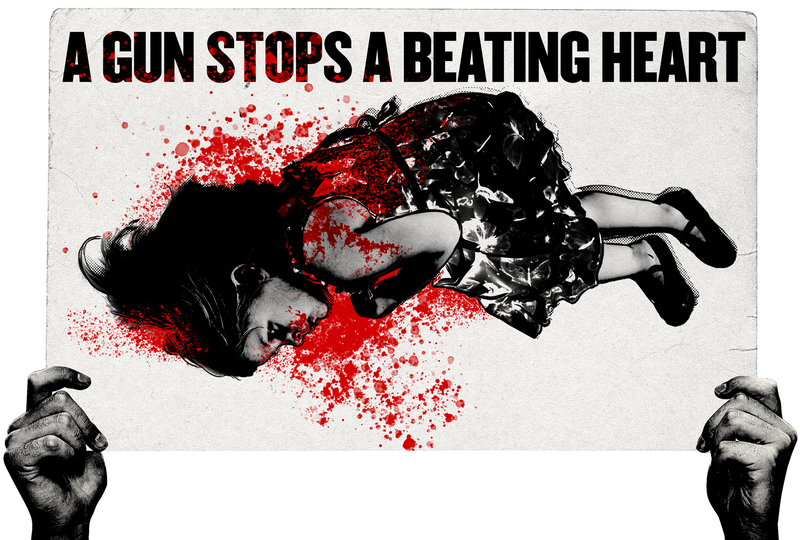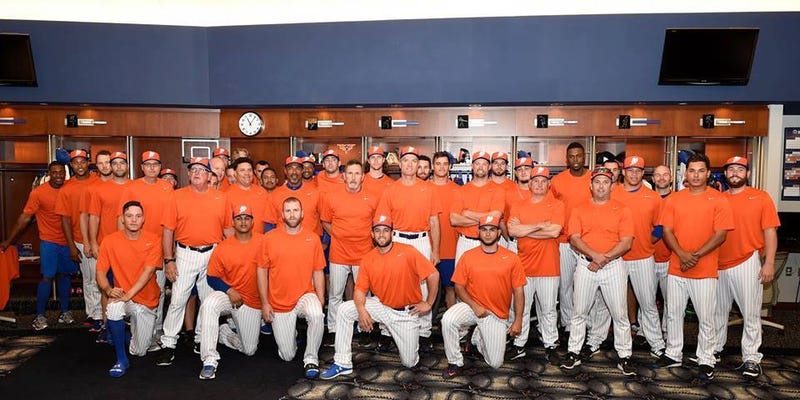 The New York Mets recently posed for the above photo in which they all wear orange to support the "Everytown for Gun Safety" nonprofit co-founded and supported by former New York mayor Mike Bloomberg. The organization makes no bones about its mission: Bloomberg pictures it as a counterweight to the NRA.
John "Pay Attention To Meeeeee" Rocker is doing god knows what with his time these days. I think there was a book? And maybe a black girlfriend? Even with his busy schedule, Rocker's been able to fit in a semi-regular column for loonypants conservative website WorldNetDaily. And his latest is something special.
Every morning, the fine folks at Sports Radio Interviews sift through the a.m. drive-time chatter to bring you the best interviews with coaches, players, and personalities across the sports landscape. Today: The Syracuse coach says this country's thought process is all screwed up.
Taking potshots at Bonnie Bob Costas, America's premier sports broadcaster, is a national pastime almost as popular as the spectacles he fronts. And why not? In these cheesy and uncertain times, he seems too comfortable, too confident and, at 60, too cute. He does his job better than you will ever do yours, dude. If…