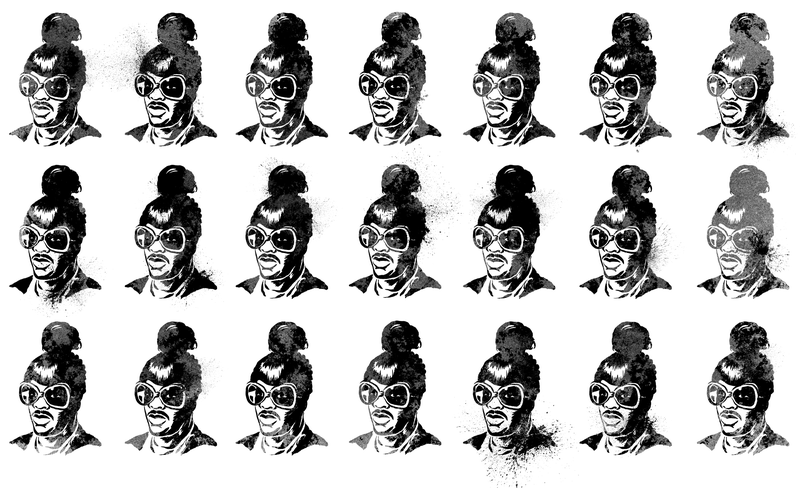 We all know the feeling: It's the end of your high school career, the four most formative years of your young life, and you want to pick that perfect quote to embody the wisdom you've gleaned on your journey. That so many of our young people are choosing Lil B-inspired quotes bodes well for our country's future.
I would accuse Kool Keith of shamelessly pandering for sports-blog love by naming his new song "Durant & Westbrook" (off the upcoming Demolition Crash), but if by this point you haven't realized just how few fucks Hip Hop's King of Weird gives about the mainstream, then you haven't been paying attention.
I don't know what kind of hidden frequencies or imperceptible light waves this Vine can pick up on, but we now have the best evidence yet for why Kevin "The Servant" Durant's shot wasn't hitting like it usually does last night.
Man, the Based God just doesn't stop innovating. "Gotta Make The NBA," off of the upcoming Hoop Life mixtape that so far has given us such instant classics as "Fuck KD," sees Lil B making his most directly narrative song and video in his illustrious career.
Bay Area rapper Lil B had seemingly retracted his curse of Kevin Durant back in 2012, but the Durant hate has returned with his new track "Fuck KD."