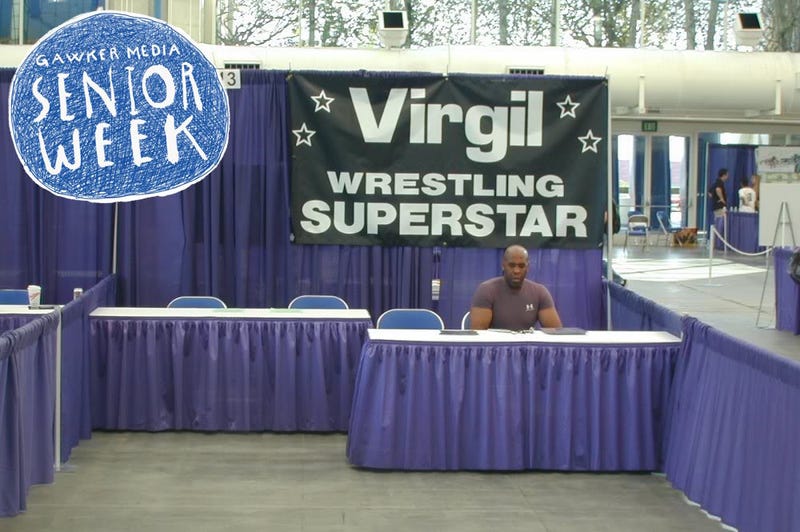 The Virgilbag is dead and is never coming back. Here are some wrestler run-in stories you sent us anyway.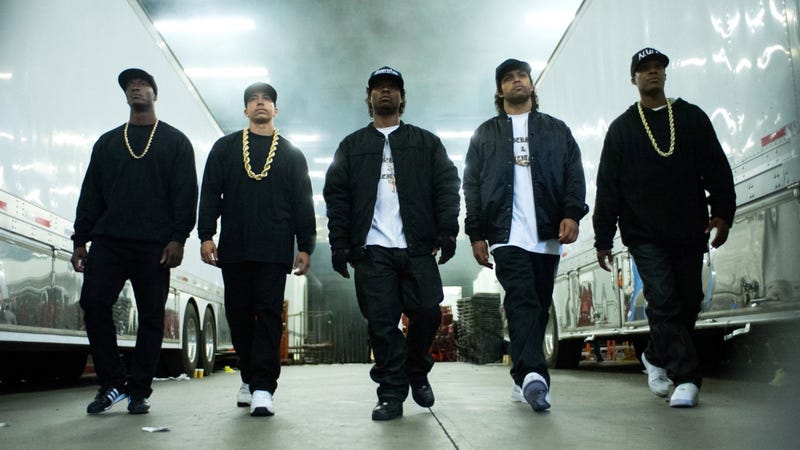 Director F. Gary Gray's group-endorsed new N.W.A biopic Straight Outta Compton brings us back to a time when hip-hop didn't yet dominate popular culture. Now that rap has long been at the forefront of pop music, it's easy to forget that in the 1980s, the form wasn't just new but also novel, an outsider's music not yet…
We're doing a season-long NFL roundtable with our friends at Slate. Check back here each week as a rotating cast of football watchers discusses the weekend's key plays, coaching decisions, and traumatic brain injuries.
Hickey alerted you Saturday to the "Do Me" white van, a New Jersey-based vehicle that undoubtedly has stained shag carpeting.