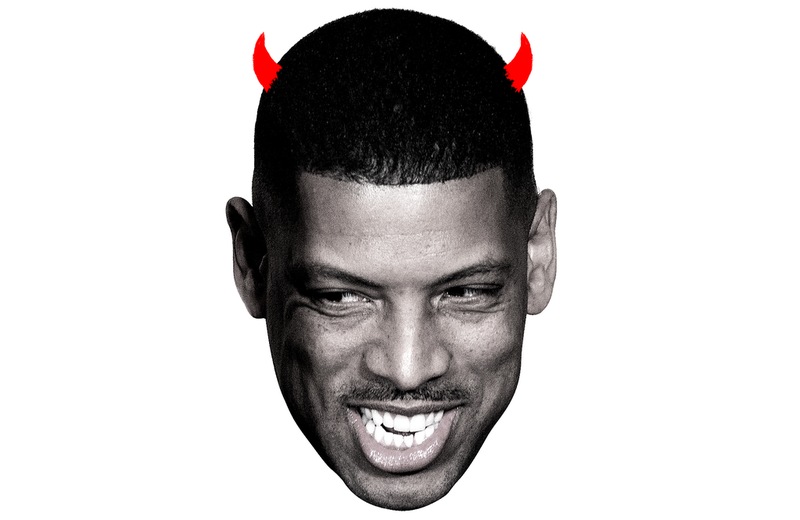 It isn't hard to see why nothing bad has ever quite touched Kevin Johnson, mayor of Sacramento, Calif., even as he's authored a long series of lurid sex and corruption scandals, any one of which would have ended the career of a less fortunate man.
The two videos embedded in this post are called "Beech Grove Walmart fight part 1" and "Beech Grove Walmart fight part 2." Each video carries the same YouTube description: "2 women and a kid fight at Walmart." I just want everyone to be clear on what they are getting into here.
Well, it's on the record: Walmart says it has no video of Dez Bryant from July 11, 2011, the day police were called to investigate a disturbance in a Lancaster store's parking lot.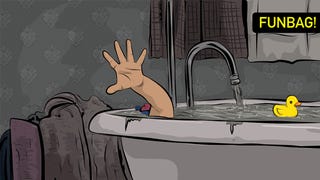 Time for your weekly edition of the Deadspin Funbag. Got something on your mind? Email the Funbag. Today, we're covering Gronk, warring with Canada, caveman masturbation, and more.
The weather is dimming, the days shrinking, and the bottle of Mexican-made English-style pale ale starts looking more seductive. It's called Chupacabras, by a craft brewer in Baja California called Cerveza Cucapa. (Twitter bio: "The only Mexican Beer that Doesn't need a lime to taste better, The Best Rated Mexican…
Monday marks a holiday that in Canada is known as Thanksgiving. Any American will recognize the basic outlines of the day: Get together with friends and family and eat until you can compare stretchmarks and then succumb to naps. That doesn't mean it's the same holiday. Care to (U) guess (S) which (A) is superior?
The BCS Trophy made a triumphant tour of Alabama Walmarts, and Deadspin operative Cody was there to document it. With apologies to People Of Walmart, we proudly present War Eagle Nation, in its natural habitat.
You may remember YouTube sensation Kige Ramsey's feral enthusiasm in this take on the Cincinnati Bengals. Kige is back, and good news: The lighting for his video has improved. Because he's in Wal-Mart. Talking about Michelle Wie. For YouTube.