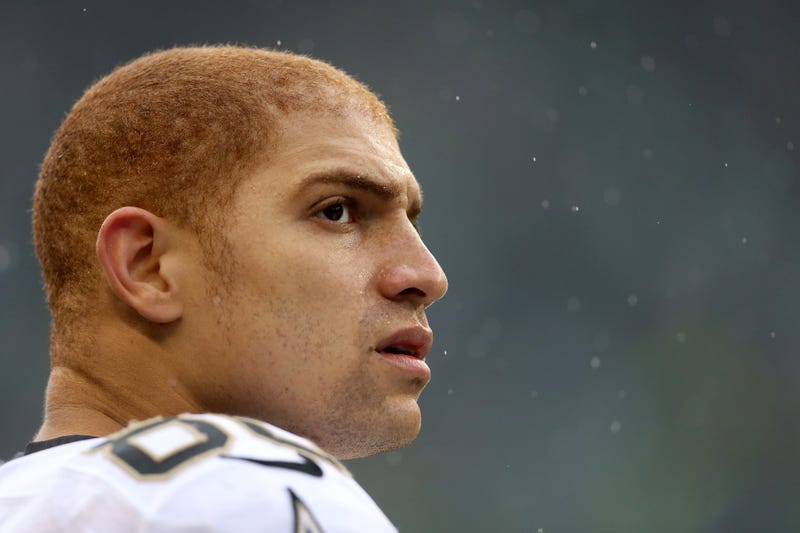 Originally published at Bloomberg View.
Jimmy Graham has always been good, but last season he was exceptional, leading the New Orleans Saints in catches (86), total yards (1,215) and touchdowns (16).
His stellar season was perfectly timed: It was the final year of Graham's contract, which means that he should now be an unrestricted free agent, soliciting bids from the market and commanding top dollar. Instead, the Saints have slapped a "franchise tag" on him.
Sounds pretty prestigious, doesn't it—like being labeled a "marquee star?" In a sense, it is. Each NFL team is allowed only one franchise tag. So, what sorts of benefits accrue to our lucky winner? Was Graham honored in a ceremony? Awarded a cash prize? Given a new Chevy?
Actually, Graham is probably going to have millions of dollars extracted from his wallet. Winning a franchise tag is like winning employee of the month, and then being told that the honor comes with the privilege of longer hours and no vacation. Due to this unwelcome distinction, Graham not only forfeits his right to test his value on the open market, he also loses the ability to negotiate a long-term contract when his leverage may be at its peak.
Here's how the tag works: Franchise players are obligated to remain with their current team at a salary based on the average of the five highest-paid players at that position the previous season.
In Graham's case, this is surprisingly complicated. The Saints want to designate him a tight end, while Graham believes he should be deemed a wide receiver. Because receivers are paid a good deal more than tight ends, the difference is more than $5 million.