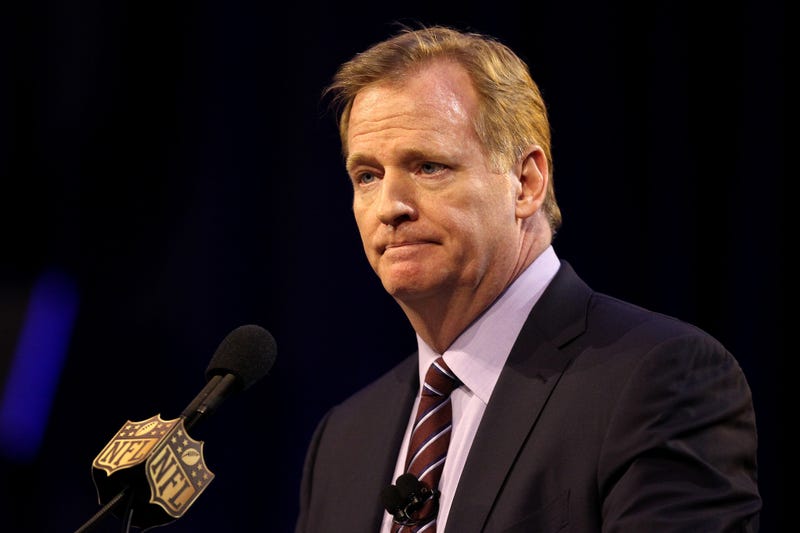 This time was supposed to be different, or so the NFL said.
For its first 16 years, the league's Mild Traumatic Brain Injury Committee was a joke, headed by a rheumatologist with no education, experience, or expertise in brain research. (The rheumatologist in question—Dr. Elliot Pellman—was, though, then-commissioner Paul Taglibue's personal physician.) Its members published a series of papers that downplayed and belittled concussions. So the MTBI was disbanded, replaced with the Head, Neck and Spine Committee, and stocked with scientists who had been critical of the NFL and its handling of concussions.
On paper, it sounded like change, maybe even the start of a new era. But as described in a report issued today by Democratic members of the House Committee on Energy and Commerce, the new committee members and other league doctors are working just as hard to protect football as the old ones. In this case, multiple scientists tied to the NFL and its influential HNS Committee actively tried not only to stop funding of a Boston University study, headed by a doctor who had been critical of the NFL in the past, but also to shift the National Institutes of Health money that would have funded it to themselves.