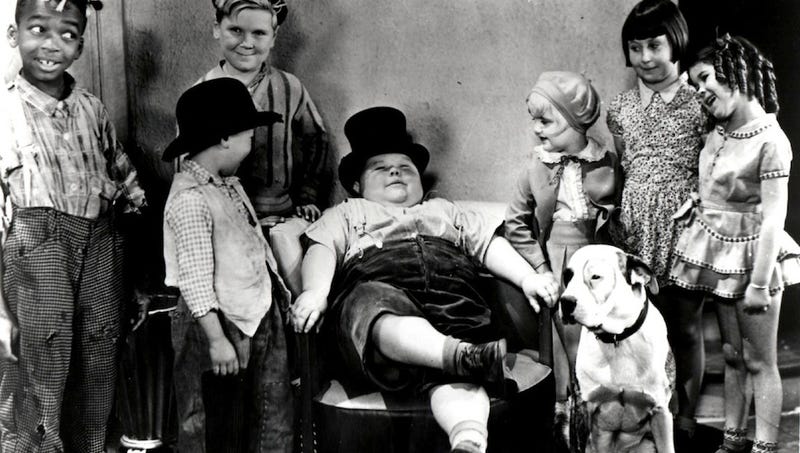 The ESPN.com comment section has been described as a both a "cesspool" and "a wretched hive of scum and villainy." Deservedly. Bristol's servers bulge with the ill-considered and perpetually ignored thoughts of the unwashed masses, spouted forever into the ether with recesses only to register new aliases after a moderator's ban.
On the ESPN boards, a few strains dominate. Brainwashed fans worry about rich owners overpaying their favorite players; earnest idiots give terrible advice to wayward athletes; and sad sacks plagiarize mediocre Rob Delaney tweets in search of likes. The ESPN commenters lack subtlety but make up for it with pure gusto.
But it's coming to an end on July 17. ESPN will switch over to Facebook-tethered comments, and the writhing morass of anonymity will give way to, well, something a little less special, we imagine. ESPN commenters aren't going down without a fight. For the past week, the most-liked comment on most articles has been some version of a petition to thwart the conversion. Does ESPN care about what the masses want? No. No, it does not.