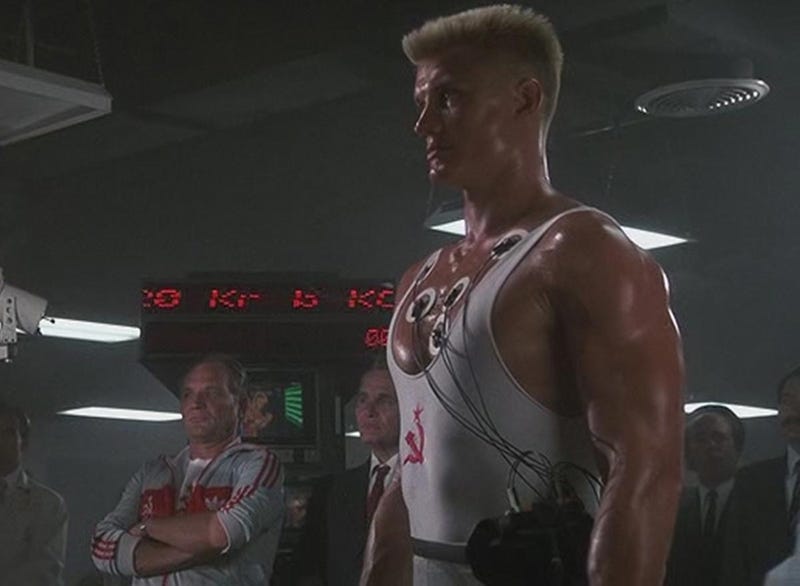 Famous for its dash cams and terrifying lo-fi drugs, Russia now adds a new blemish to its resume: doping up its youth.
Olga and Yelena Paushkina, who both turn 16 in November, were each handed two-year bans after testing positive for "prohibited substances" on April 24, according to Inside the Games. Elena was the 1500-meter gold medalist at the 2013 European Youth Olympic Festival, and Olga was equally promising in the same event.
"WADA has put in place successful preventative measures which have educated the youth on the consequences of doping, and have helped promote fair play, values-based messages to not just aspiring athletes but to their coaches and support personnel, too," said Ben Nichols, the World Anti-Doping Association's senior manager of media relations and communications, in response to the news.
It's possible that WADA didn't write the banned substances list in Cyrillic. Otherwise, how do you explain 32 Russian track and field athletes failing drug tests in 2013? The U.S. may have its high profile dopers, but no country approaches Russia's level of endemic performance-enhancing drug use and overall sketchiness.
Where could have Olga and Yelena learned it?