The University of Maryland, Baltimore County Retrievers of the America East conference made history tonight, leveraging lights-out shooting and aggressive rebounding to become the first 16-seed to ever upset a #1 in the NCAA men's tournament in annihilating Virginia 74-54.

The tournament adopted the 64-team 1-16 seeding system in 1985. Until tonight, 16-seeds were 0-135 in the men's tournament. A 16-over-1 happened once in the women's tournament—Harvard over Stanford, in 1998—though that was a wild anomaly with the #1 seed's two best players suffering season-ending injuries that were announced after the tournament bracket was finalized. Only five 16-vs-1 games have ever had a final score within five points in NCAA tournament history.

The game was UMBC's second-ever NCAA tournament game after losing to Georgetown 66-46 in 2008, which, if you were going to pick an opponent to upset during March Madness, you'd think the Retrievers would have just gotten the business done then. With five minutes left in the game, UMBC's website was down due to people Googling just what the hell it was. Retrievers head coach Ryan Odom is in his second year of the job, and just his third as a full-time head coach; two years ago he was at the helm of Lenoir–Rhyne University in North Carolina.
Jairus Lyles ended up with 28 points while Arkel Lamar grabbed 10 rebounds for UMBC. Here's how the final buzzer sounded as called on Westwood One radio:

The NCAA selection committee deemed Virginia the #1 seed in the entire tournament. Virginia also famously lost to then-NAIA Chaminade while the #1 team in the country in 1982, which basketball mavens considered the biggest upset in college basketball history.
G/O Media may get a commission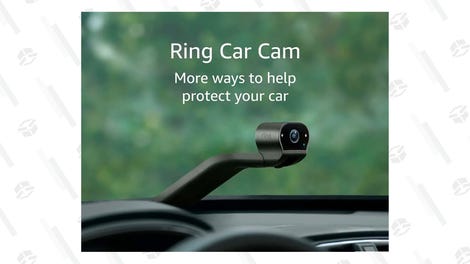 Until tonight, that is.
[TNT]
Update (11:56 p.m.): Here's the reaction from a UMBC-area bar.