Last week, Jennifer Gish—a sportswriter who is a woman—wrote a column for the Albany Times Union that questioned "whether the Bills faithful had a right to demand respect after a 2-0 start." After it was published, some Bills fans wrote to Gish. Here is what they told her (I've taken out the newspaper's demure asterisks and restored the naughty words):
1. "I wish I could lick those smug tears off your face."
2. "...you are some worthless female who does not know anything about sports."
3. "Get some plastic surgery."
4. "...pieces of shit like you...'
5. "WOMEN DONT KNOW FOOTBALL"
6. "Now go write something about your boyfriend brady and his 2-1 Pats"
7. "Your square jaw and pig shaped nose reminds me of a girl who never got to hang out with the athletes in high school because she had snot running down the Crevices of her nostrils spilling down to the corner of her lip."
Jokic? Embiid? The NBA MVP is obvious... right? | Keep it a Buck(et)
8. "YOU SUCK DONKEY DICK!"
9. "...you ugly little sleazebag."
10. "Fuck yourself ya stupid Cunt..."
11. "...you really just a dumb, bandwagon slut."
12. "Maybe you should stay in the kitchen next time."
13. "Go fuck yourself."
14. "...fuck you you stupid, arrogant, thoughtless bitch and stick all of your snide Bills comments up your ass."
15. "...my 12 year old kid knows more about football than you do."
16. "...you may want to consider plastic surgery or something, you are one god awful ugly looking female."
G/O Media may get a commission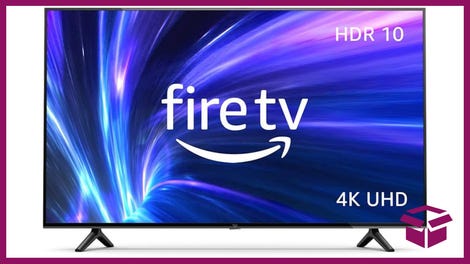 42% Off
Amazon Fire TV 50" 4K Smart TV
17. "we may lose, we may win but you will still be ugly either way."
18. "How about those Bills now you dumbass? You're a female too, what the hell do you know?"
19. "GO TO HELL"
20. "...you attention-starved little pug..."
Bills fans need help keeping it real [Times Union]
Another group deserves respect [Times Union]