Multiple outlets are reporting today that several "prominent" members of the Cleveland Cavaliers have serious doubts about whether this current version of the team can stop sucking. What's interesting is not that the players believe this, but how they went about getting the word out.

From ESPN's version of the story:
Several prominent players, speaking on condition of anonymity to ESPN, Cleveland.com and The Athletic, expressed doubt that the problems — an aging roster, defensively challenged personnel and a glut of redundant role players — could simply be worked out through patience and a chance to coalesce when fully healthy.
So, a few key players pulled reporters into a room and held what sounds like a secret press conference—they talked to three media outlets at the same time and all three reported the conversation the same way—in which they laid out their doubts about the team. This wasn't just a few guys independently griping to reporters after a tough loss, it was a coordinated effort designed to draw increased scrutiny of the organization.
If you want to read the tea leaves, this certainly looks like the players signaling to the front office that changes need to be made to the roster. The team has its own 2018 first-round pick and Brooklyn's unprotected 2018 first-round pick in the bank, and could probably swing a big deal at the trade deadline if they wanted to.
G/O Media may get a commission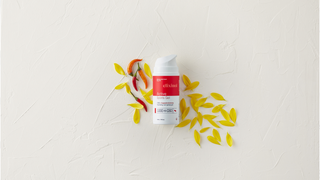 It feels like the next few weeks could end up being a franchise-altering stretch for the Cavs. They need to figure out exactly what they can expect from Isaiah Thomas going forward; they need to find out if there are any available impact players to trade for; they need to decide if swapping future first-round picks for one of those players gives them a reasonable shot at the title; they need to divine which course of action is likely to increase the odds that LeBron James stays put this summer. Basically, they need to figure out who they are and what they are doing.