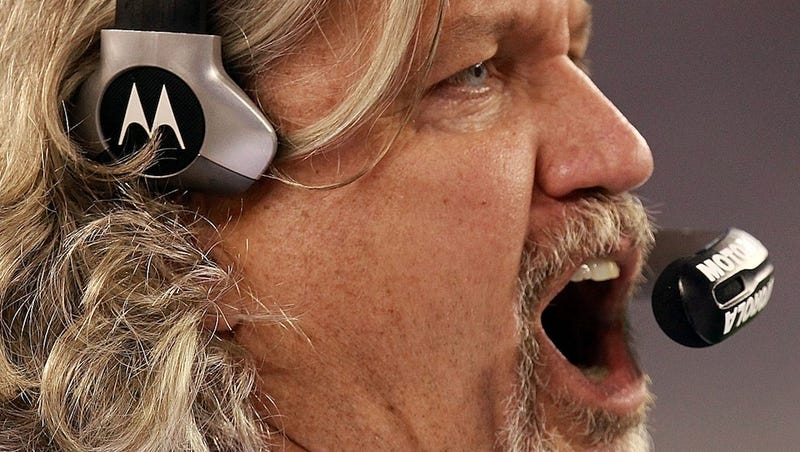 On Jan. 24, the Rams hired Rob Ryan as their defensive coordinator. Ryan had been fired by the Cowboys on Jan. 8, and he had told Tim MacMahon that he'd be out of work for five minutes.
It turned out that he was out of work for 22,987 minutes. But after 6,899 minutes of employment, he's out of work again:

We're unsure what defensive philosophy the Rams were expecting. Everyone knows any Ryan worth his salt believes in 3-4 alignments, lots of defensive backs, blitzing, Mexican food, and women. Then again, Jeff Fisher had hired Gregg Williams to run his defense before Bountygate, so maybe he just doesn't put much thought into his decisions.
Anyway, the unemployment clock is at 35 minutes and counting, Rob. Give Florham Park a call before too long.