Atleticó Madrid pulled off an upset on Wednesday in taking down crosstown rival Real Madrid 4-2 to bring home the UEFA Super Cup. After the game, Atleticó's star forward Antoine Griezmann dropped some fire quotes, as he tends to do during post-game celebrations.
This time around, he declared his desire to join his former Real Sociedad teammate Carlos Vela at LAFC. In an interview with Univision after the Super Cup, Griezmann said, in response to a question that mentioned Vela: "Carlos, big hug. Wait for me in Los Angeles in MLS. I'm coming."
Griezmann first publicly stated his desire to one day play in America in an interview with France Football in 2016.
"I love the States," Griezmann said back then. "I want to have an NBA season ticket and go and watch each game with my children. I already see myself there. I don't know which city yet, but why not in Beckham's franchise in Miami? It would be the best to play under Beckham."
Griezmann is indeed a well-documented NBA fan and if you thought he was being sarcastic when he told a live American audience that he was in love with, of all fucking people, Derrick Rose, no, he wasn't. Rose—as tragically washed as he is in 2018—really is one of Griezmann's athletic idols. That take wouldn't get him much rope on NBA Twitter, but it speaks to how weirdly deep his NBA fandom runs.
G/O Media may get a commission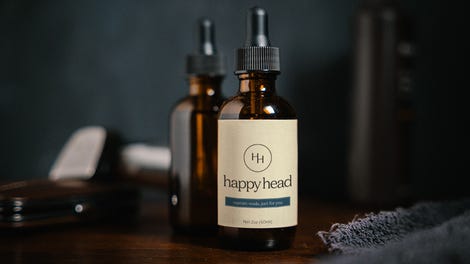 Regardless, the dude just had a huge, LeBron-esque television special to determine whether he was going to sign with FC Barcelona or stay at Atleticó, ultimately choosing the latter and signing through 2023. Without a fat swath of LAFC transfer money or Atleticó's magnanimous blessings, it looks like Griezmann won't get his desire to move stateside for at least another five years. Which, at 27 years old now, gives him plenty of time to get just washed enough to fit in with the rest of MLS.
The fact that Griezmann signed a full-ass, long-term contract and is already publicly stating his next step is what makes him the character American soccer needs. If he doesn't get stateside in time to see LeBron with the Lakers, he might at least get to catch Bronny. If he can wait the five years, American fans surely can, too. Just, Antoine, please stay away from any Harlem Globetrotters uniforms in the meantime.