In the most predictable turn of events ever, those estimated 20,000 loud and rowdy Köln fans that traveled to London for today's Europa League match against Arsenal have gone from being endearingly unruly to actively dangerous—so much so that the match has been delayed for security concerns.
That 20,000 German fans decided to turn up for a midweek away match is quite an impressive feat. It's also extremely dumb when you consider that Köln were only afforded 3,000 tickets, meaning there would be thousands of Germans who wouldn't be able to get into the stadium.
When these fans got to the stadium only to be turned away, they responded in typical soccer fan fashion and started wrecking shit:
G/O Media may get a commission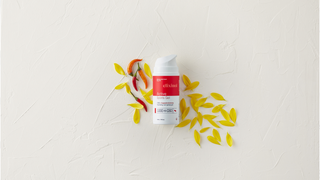 Because of the police's concerns about security in and around the stadium, the match was delayed for an hour. They stuck with that plan and the game has just now started, though considering the scenes inside the stadium—where Köln fans have infiltrated the Arsenal fans' stand—who knows whether that will prove a good idea:
To help with keeping things in order inside, the cops brought in dogs:
We'll update this post if/when anything new or crazy happens.

[Guardian]