Even the most serious soccer fans, if you press them, will admit it: When you go to games, you want to see goals. You want buckets of them—absurd, joyful numbers of them—because, honestly, there's not much to celebrate otherwise.
Well, Atlanta United have been giving its new fanbase exactly what it wants. Three- and four-goal games weren't especially rare for the team earlier this year, but now that it's taken up official residency in Megatron's Butthole and putting up attendance figures as high as 70,000, balls are flying in at a rate almost beyond comprehension. The scorelines in the new digs? 3-0, 7-0, 3-3, and tonight, 4-0 against the LA Galaxy.
Atlanta's an expansion team. They shouldn't even be winning, let alone scoring. But with an offensive assault squad led by Josef Martinez—and his eight goals in the last four games—the goals won't stop coming (though they've been aided by a few opposing-team red cards as well). For the thousands coming to check out the new stadium, these matches have just been dreamy. Here are some choice highlights:
G/O Media may get a commission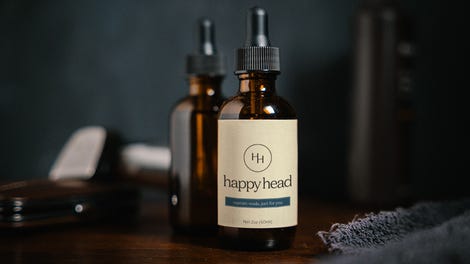 For all its many, many faults, MLS is the best men's soccer we've got here in States. If the teams here can play entertaining games in front of strong crowds, that's still pretty cool. With this run they're on, Atlanta is becoming America's team.