A remarkable thing happened at last night's NBA Draft Lottery. The Bucks were represented by Mallory Edens, daughter of team owner Wes Edens, and the internet rose up as one to declare, "We would like to have sex with this 18-year-old girl."
Twitter was a disaster from the moment Mallory Edens popped on-screen, as would be expected. Inexplicably, though, the novelty of seeing an attractive teenager on TV has not worn off, and on a fairly slow sports day, Edens has become a legitimate mini-celebrity, with her looks being covered by every outlet imaginable. Every story is coming at this from a slightly different angle, but what unites them is their impressive unwillingness to pretend that this is about anything else.
Blogs like Busted Coverage and Black Sports Online put on no airs, and went for the photo gallery angle. ("Here are pictures of the 18-year-old girl you'd like to have sex with.")
Nominally more respectable online outlets like SI's Extra Mustard and CBS Sports went with backdoor stories on how Edens's Twitter account rapidly gained followers. ("Here are how many people would like to have sex with this 18-year-old girl.")
Newspapers from cities around the nation—cities that aren't Milwaukee—jumped on the bandwagon. Legitimate newspapers! The Washington Post and the Los Angeles Times pronounced her, respectively, an "internet sensation" and an "instant celebrity," while the Boston Globe declared she "stole the show."
G/O Media may get a commission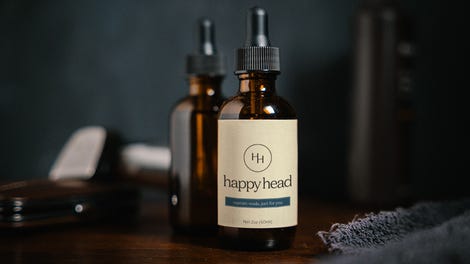 The Milwaukee Journal-Sentinel trumped the rest of old media by devoting actual reporting resources to this, talking to Edens about her draft experience. (They also ran a Twitter roundup of all the internet users who would like to have sex with her.)
Finally, haughty online outlet Deadspin won the cake-having-and-eating contest by running a metastory about Mallory Edens that mainly consisted of subtly chiding other outlets for running stories about Mallory Edens, a distinction not made by Google's algorithms.
For anyone put off by the the widespread objectification of an NBA owner's attractive teenage daughter there was the widespread objectification of a separate NBA owner's attractive twentysomething daughter. The internet, you'll be surprised to find, wants to have sex with her.
Anyway, above is a Ramones rip-off love song to Mallory Edens, the pretty girl who appeared on TV that one time. Pretty sure the guy who made it will feel good about it two days from now.