Phil Walsh, the head coach of the Australian Football League's Adelaide Crows, was stabbed to death in his home at around 2:00 a.m. Australian time today. Paramedics and police arrived after somebody in the house (likely Walsh's wife) called Australia's version of 911, but they were unable to save him. Walsh's wife was taken to the hospital with an unspecified leg injury.
The prime suspect in the stabbing is Walsh's 26-year-old son, who lived in the house. He was found by police a couple of miles away in a nearby suburb, and taken into custody. Police say he will be charged with murder, in what they are calling an incidence of domestic violence.
While police were circumspect with the details of what happened, they did say the stabbing was borne out of an argument. Via the Australian Broadcasting Corporation:
"I can't tell you anything about the argument or the circumstances of that, but as a result of that both Mr Walsh and his wife received the wounds and the wounds ultimately caused Mr Walsh's death," [Police Superintendent Des Bray] told reporters.
Currently, the Crows are scheduled to face Geelong on Sunday, but that game is in doubt.
[Australian Broadcasting Corporation/Sydney Morning Herald]
h/t NJ, Ben, & Jordan
G/O Media may get a commission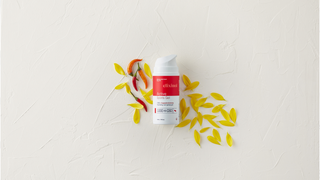 ---
E-mail or gchat the author: kevin.draper@deadspin.com | PGP key + fingerprint