Now that all that messy business of sleeping with one of her former students is behind her, Sarah Jones and that former student are ready to consummate their relationship, perhaps by having dinner and seeing a movie.
Jones, a 27-year-old former Cincinnati Bengals cheerleader and ex-high school English teacher, pled guilty Monday to sexual misconduct in exchange for a sentence that allowed her to avoid jail time. She then left the courthouse holding hands with the victim, Cody York, who now happens to be 18.
Yeah. So what's next for these two lovebirds?
"We still haven't been on our first date yet," Jones giggled to The Daily on Thursday.

Jones, who resigned from her job at Dixie Heights High School after the sex scandal erupted last November, said her young lover was suffering from a bout of "anxiety." She didn't elaborate on the cause of his stress, though publicity of their relationship has made headlines around the world. They are slated to further discuss their relationship on NBC's "Today" show and "Dateline" on Friday.

"My parents are against it," Jones told The Daily about the relationship. "But my parents are against everything at the moment."
G/O Media may get a commission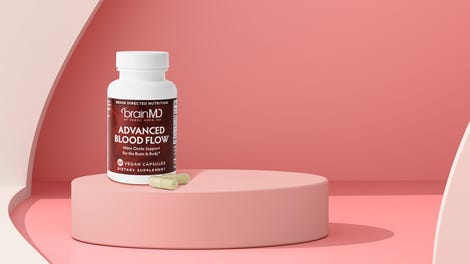 Parents. What do they know about true love? And people say romance is dead.