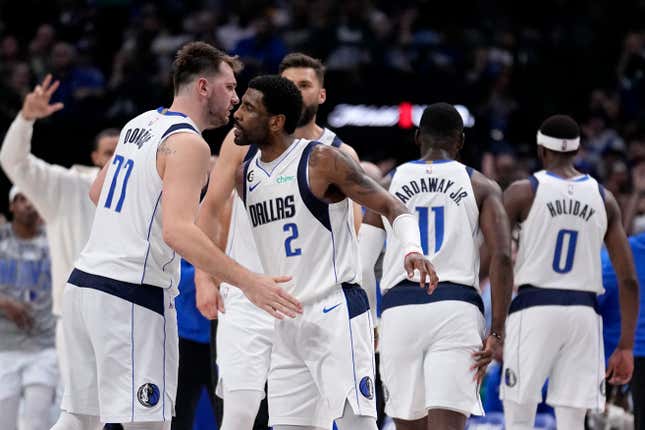 This is the time of year in which sports fans should be primarily focused on the Men's and Women's college basketball postseason tournaments. The "amateurs" have put on quite a show that deserves attention this week.
However, while college basketball has reached its annual zenith, the NBA is still playing highly important games. Luka Dončić, LeBron James, and Kevin Durant are still on the mend but their teams can ill afford to lose even a single regular-season game with only a handful remaining on the schedule.
Regardless of who is on the court from now through the rest of the regular season most of the upcoming games are highly consequential. For the teams securely in the bottom three of the NBA regular-season that are wishing upon a star for Wembanyama, their work is done. Most of the rest of the league is either fighting for prime postseason positioning.
*Disclaimer: Anthony Davis had to sit in a back-to-back that the Lakers desperately needed last week. For those in the fantasy playoffs, spend your spare time on injury watch.