NBA Hall of Famer Bill Walton claims to have 854 Grateful Dead shows under his belt, so of course he's going to follow the band around as it plays its five final concerts.

The Dead played two shows in Santa Clara on Saturday and Sunday, and they'll perform the last three at Soldier Field in Chicago this weekend. Walton plans on going to all of them. He's documenting his journey on Twitter. Follow him so you don't miss out on these quality photos:
G/O Media may get a commission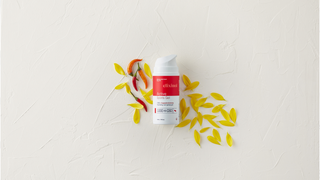 Bill's not just standing still at the shows, by the way. He's taking in the whole experience:

The man is all about good vibes. It would still suck to stand behind him at a show, though.

Top photo via @BillWalton
H/t to Daniel
---
Contact the author at samer@deadspin.com.