Five more Binghamton basketball players have been cut from the team two days after its star point guard, Emanuel "Tiki" Mayben was nabbed for selling crack-cocaine. The basketball program, nicknamed "UNLV East" is desperately trying to shed its misfit label.
The school, which has a reputation for recruiting transfer cast-offs, is mum on the details of the five players' release, but head coach Kevin Brodas stated, "they are not toeing the line." Those who were cut—D.J. Rivera, Malik Alvin, Corey Chandler, Paul Crosby and David Fine—all have a history of academic and legal trouble. Alvin, for instance, stole condoms from a local Wal Mart and assaulted a 60 year old woman on his way out last October.
But the program's issues extend beyond the scapegoats who were recently released. In May, sophomore center Miladin Kovacevic (who is already gone) beat a fellow student into a coma during a bar brawl.
Binghamton's problems can be traced back to the hiring of Caoch Kevin Broadus, a former Georgetown assistant who made a name for himself by gambling on talented troublemakers. Throughout his recruiting history, Broadus has not been the best judge of character—although he'd beg to differ. He told the New York Times in February that his players had been "exceptional in the classroom" and that doling out second chances was part of his job. His example? Georgetown's acceptance of Allen Iverson:
Who knows how any of these kids are going to turn out? Look back at Georgetown. Allen Iverson has been a model citizen in America. He's taken care of his family and is playing well in the N.B.A. We're in the business of giving kids opportunities to better themselves in life. That's my job."
G/O Media may get a commission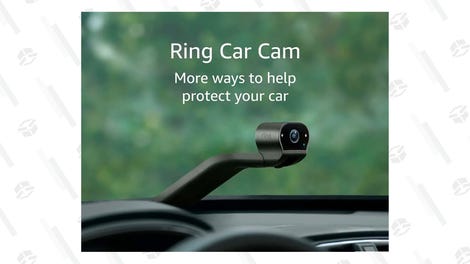 Obviously, anyone whose definition of a "model citizen" is Allen Iverson should immediately raise a red flag. It remains to be seen whether Broadus' job is in jeopardy, but the school isn't happy with the bad press, and clearly Broadus' recent hammer-dropping is a desperate attempt to clean up his increasingly visible reputation as a bad-boy coddler.
Binghamton Releases Five From Basketball Team [NY Times]