Bob Kraft's guests at Patriots games: Rush Limbaugh, Steven Tyler, Donald Trump. Bob Kraft's guest at last night's Celtics game? This lady. Ricki Noel Lander.
If you don't know her name, you almost certainly know her work. She played "Model" on Ugly Betty. "Stunning Woman" on The Class. "Flight Attendant" in Iron Man. And, of course, she had a helluva turn as "Hot Girl" on CMT's Working Class.
The Boston Herald's inimitable "Inside Track" asked Kraft what was up:
So, Robert, is this a date, we inquired—because, you know, inquiring minds want to know?

"She's my pal," the pigskin pooh-bah replied. "Doesn't she look great in that hat?"
G/O Media may get a commission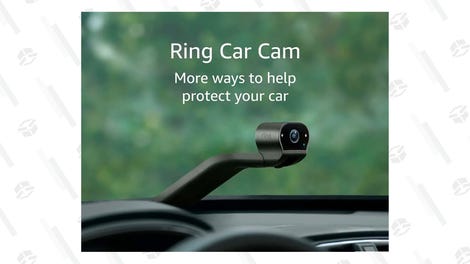 She's my pal. Oh man. She's 32. Kraft is 71. Look at that blazer. It's all so slick.