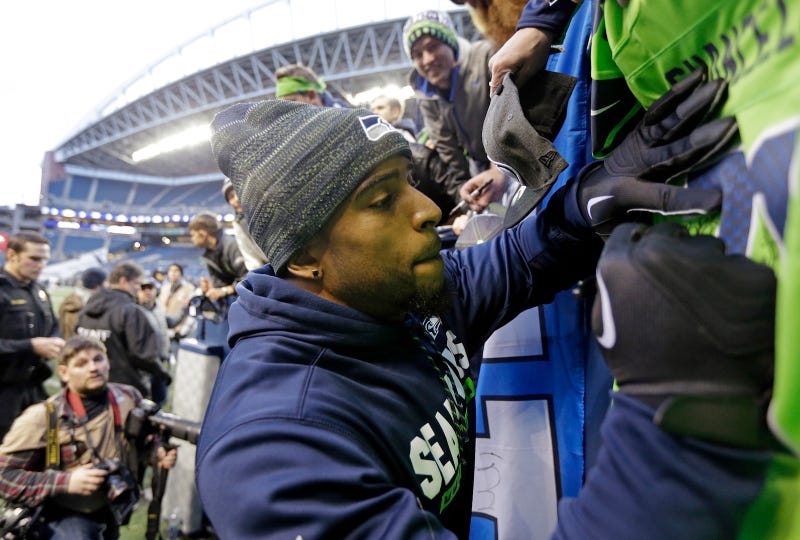 Seahawks teammates Bobby Wagner and Earl Thomas caused a bit of a stir after last week's loss to the Rams, when Thomas told reporters that he thought Wagner was wrong to try and play through injury and Wagner responded with a jab on Twitter.

Wagner talked about the tiff with reporters today, and you can certainly predict what he had to say: I should have handled things better. We have to move forward. Me and Earl are fine. Blah blah blah. But! Did you expect to Wagner to cite small comedian Kevin Hart as a source of inspiration? Because he did that (via ESPN):
"I was listening to a Kevin Hart interview last week and in the interview he was kind of talking about the way he kinda handles issues and handles things. He likes to face them head-on," Wagner said. "I don't want to run from them. I'm pretty sure ya'll going to ask, so in regards to everything that happened, do I feel like I mishandled the situation? Yeah, there was a better way of going about the situation. I coulda did better."
I assume Wagner is talking about a recent interview Hart gave in which he talked about cheating on his wife. Weird guy to take life advice from, but to each their own!