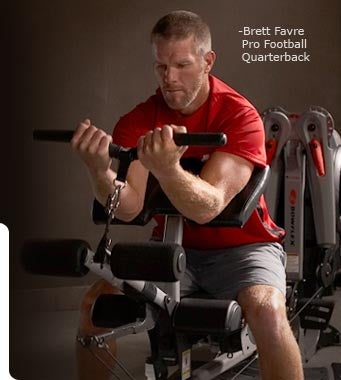 This time it's not a text message. NFL Live's Chris Mortensen is reporting that Brett Favre has asked for his release from the Green Bay Packers. Apparently, the Packers really didn't want him darkening the Lambeau hallways anymore and are set to move ahead with Aaron Rodgers. If the Packers grant him his release, Favre will have the option to play with another team. All indications are that Favre still wants to play and will search for employment elsewhere.
It's an interesting quandary. Why wouldn't the Packers want him back? You have one more year with a proven (but old and erratic) quarterback or you spend next season possibly sacrificing a few games to let Aaron Rodgers hit his sea legs. Well, apparently, Favre will be another team's problem from here on out.
Let the massive speculation about where he'll land hit overdrive ...now.
Updates go here: ESPN, SI, Packers response.
The Packers Really Don't Want You Back (But ESPN Does!) [Deadspin]