When the Cleveland Browns hired Mike Lombardi to be their general manager back in January, the locals immediately recalled all that disparaging stuff he had said about the team in his previous job as an analyst for the NFL Network.
When the Browns drafted Brandon Weeden in the first round in 2012, Lombardi called the decision a "panicked disaster." And when they took Josh Gordon in the supplemental draft, Lombardi said the pick was a "waste." Gordon, who actually had a pretty good season last year, sensed the potential for awkwardness right away:
Naturally, when reporters asked Lombardi about both comments during his introductory press conference, he did his best to be diplomatic. He said Gordon needn't worry. But he also said he couldn't remember his Weeden remark:
"Certainly, you need to get involved in terms of their personalities here," Lombardi said. "I don't know Brandon Weeden, in terms of watching him play from the outside, so it's a different evaluation from a media perspective from inside the house.

"I think it's going to take some time to study him. I've got to go back through and watch practice tapes. When you live in the building you have a better understanding of the player moving forward. It's going to take some time for me to really formulate my final opinions of (Weeden)."
G/O Media may get a commission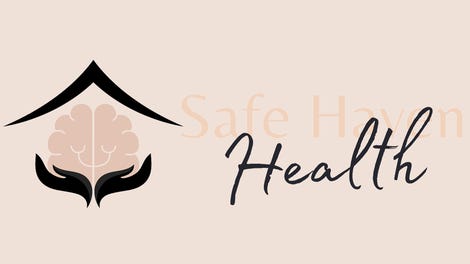 Addiction counseling
Safe Haven Health
Lombardi met with the Cleveland media today. His take on Weeden and Gordon (who's nursing a knee injury) after just a few days of training camp, and with more than a month to go until the start of the season? Guess:
Browns general manager Mike Lombardi has seen growth in two players he sharply criticized when he was a NFL Network analyst: quarterback Brandon Weeden and receiver Josh Gordon.
Growth! Of course! It always starts at the top.
Photo: Associated Press