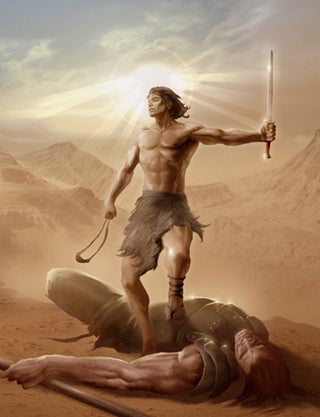 Better bust out the good potato chips for this one, folks. Instant history kind of demands an "All-Dressed" rippled. The Patriots close out their 2007 regular season against the New York Giants tonight as they attempt to become the fourth team in the NFL's 88-year history to finish a regular season undefeated and untied. People are a little bit excited.
Machochip has a few good tips for the Giants to pull off the upset — run the ball, takeaway the deep threat, hit Brady in his model/actress-kissing mouth — but I'd like to add one more: find and start quarterback Kent Graham ASAP! Trust me.
As you know, the game will be aired on the NFL Network, CBS and NBC (8:00 p.m., ET), so lots of choices, sure. But I'm still holding out hope that Goodell okays PBS to simulcast the game too. James Lipton and Norm from This Old House really are the best announcing duo in the business. Enjoy the chips!
Pats-Giants Tix Offered Online For a Pretty Penny [SPORTSbyBROOKS]
Help Us, Tom Coughlin-Kenobi, You're Our Only Hope [Machochip]
Not Everyone Is Happy About The Simulcast [Sox & Dawgs]