The excitement of having a good, young player has worn off, and Knicksdom has returned to its resting state: terrible and depressing. But still remarkably expensive, especially if you were fool enough to spring for floor seats. Like the dude who got kicked out for heckling Carmelo Anthony with four minutes left in New York's 104-85 loss to the Trail Blazers last night.
It was that kind of night all around, and everyone was frustrated, from Anthony to the fan, who was sitting close enough to Knicks owner James Dolan to be directed his way for a refund.
"He kept calling my name, calling my name, saying 'You guys suck, you guys suck,'" Anthony revealed. "At that point I was trying to gather myself and I turned around, all I did was point at Dolan and told him, 'Look, the owner's right there. Ask for your money back.'

"He's calling me and telling me he's never coming to another game and we suck. Just don't want to hear that. I pointed to the owner and told him you deal with that with him, maybe you can get your money back."
Sometimes you don't even want your money back! You just want the satisfaction from telling the bad product it's bad.
G/O Media may get a commission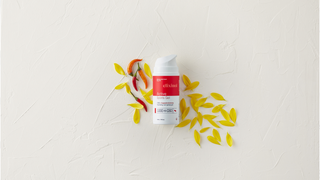 Melo is tight with Dolan, so he appeared to be joking here. But I'll tell you what's not a joke: the Knicks. They're full-on tragedy.
---
Contact the author at barryp@deadspin.com.