Say what you will about the morality issues tied in with Mike Vick's return to the NFL, but perhaps it is another QB who's return was much-discussed about whom we should be worrying the most.
Brett Favre has been fined ten boxes of ziti (Sopranos marathon, FTW!) for his crackback block on Houston safety Eugene Wilson during the Vikings' preseason win over the Texans this past Monday. As you may recall, a lined-up-at-receiver Favre went low on Wilson while trying to clear a path for rookie wideout Percy Harvin, forcing Wilson to leave the game. The veteran safety is apparently fine, at least physically. But emotionally? Not yet, says his agent James Sims:
"Eugene went back out on the field after the game hoping Favre would come up to him and apologize and express some concern, and that didn't happen," Sims said. "Eugene then was hoping Favre would send him an apology through some sort of correspondence, but that hasn't happened either. Eugene is still hopeful Favre will apologize to him."
Good luck with that. If you haven't seen it, the disturbing video evidence of the hit is below (and another hearty +1 to Jon Gruden for referring to it as a "cracker" back block):
G/O Media may get a commission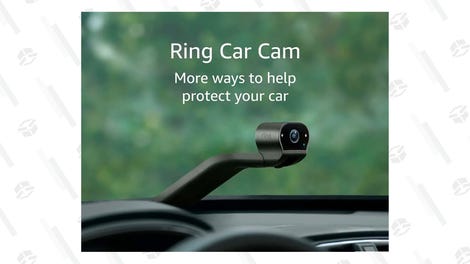 Favre fined $10,000 for crackback block [Minneapolis Star Tribune]