A sure way to ruin a promising nude cheerleader story: When it involves a creepy janitor, a cell phone camera and the term "Mr. DeSimone has been ordered to stay away from the middle school."
Apparently cheerleaders are at it again, posing sans clothing for cell photos and then being surprised when the pictures show up everywhere. When the school janitor has them, that's an indication the situation is out of control. Steven DeSimone, the former custodian at Harding Middle School in Steubenville, Ohio, is facing charges after several pictures of topless cheerleaders were allegedly found on his cell phone.
In an impressive display of good judgment, DeSimone allegedly was showing the pictures to other students, which is how he got caught.
Bonus: We get this from The State Journal, which just may be the greatest paragraph ever written, anywhere:
We are learning that all four of the pictures were naked cheerleaders exposing their tops. Detectives said that after confiscating his phone, it has been sent away and is under going testing to determine how the pictures got there. Decimone was suppose to be in court yesterday, but his attorney did not show up.
G/O Media may get a commission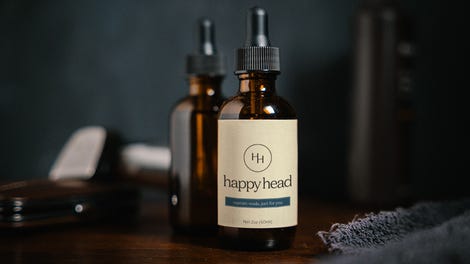 What was sent away, the phone, or DeSimone? This damned story poses more questions than it answers.
Janitor Allegedly Has Naked Pictures Of Students On Phone [WTRF]