After printing letters from young Bengals and 49ers fans, we put out a call for your kids' messages to teams or players. (We still want them!) We expected cute. We got psychopathic.
Grant, a lifelong Lakers fan, dug up his journal from second grade. This entry was written Nov. 12, 1991, five days after Magic Johnson announced he was HIV positive.
Why did magic johnson have to get aids why couldn't michael jordan get them. I wrote a note to magic and asked how he got it.
Holy shit, kid.
EARLIER:
Seven-Year-Old Writes Supportive Letter To Injured Bengals Punter
G/O Media may get a commission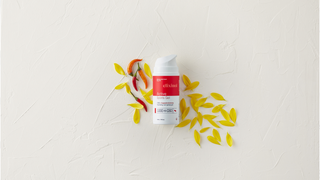 Six-Year-Old 49ers Fan Writes Threatening Letter To The Seahawks