The relationship between players and referees has been something of a hot-button issue in the NBA recently. After receiving his 11th technical of the season, Warriors forward Draymond Green claimed that players are being punished by referees with personal grudges, and that the league should consider replacing all of its current officials. A few days later, Thunder forward Carmelo Anthony told reporters that players are frustrated because they feel like they can no longer have a dialogue with referees without getting a technical.

Now we have Chris Paul, who was given a technical foul late in last night's win over the Blazers, dispensing with all pretense and coming right after referee Scott Foster:
"Scott Foster at his finest," said Paul. "He just never fails... That's history there, so Scott... he the man. That's who they pay to see."
Paul's certainly one of the more cantankerous players in the NBA, but his dissatisfaction with last night's incident seems warranted. He wasn't standing anywhere near Foster when the foul was given, and didn't seem to be talking to Foster at all.
G/O Media may get a commission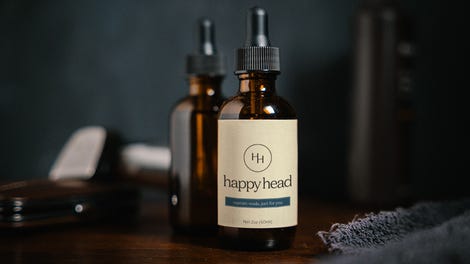 ESPN's Adrian Wojnarowski reported last month that Lee Seham, general counsel for the National Basketball Referees Association, had reached out players' association president Michele Roberts to propose a peace-making meeting between a few players and referees. That meeting is set to take place during All-Star weekend in Los Angeles.