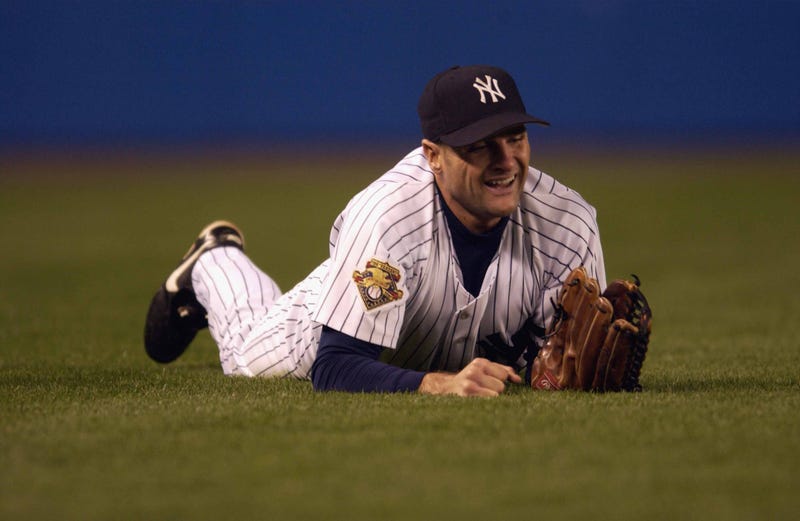 It began with an email on Wednesday night/early Thursday. Our tipster pointed out that former MLB player Chuck Knoblauch had retweeted a photo of what appeared to be a bare ass on his Twitter. Indeed, there was a naked ass, but it wasn't a particularly compelling story at the time. I screencapped it in case anything else developed—doubtful—and forgot.
Here is the ass. It's obviously NSFW, because it is an ass:
Roughly 25 hours later, out of curiosity, I stopped by Knoblauch's page again. The ass was still there. Why was the ass still there? After the mysterious ass retweet, there had only been one following tweet, a complaint about Survivor. So, Chuck Knoblauch probably wasn't hacked if that ass was still there. To be thorough, I clicked to see tweets and replies, and found that someone had indeed pointed out to Knoblauch that he had retweeted a naked ass. And what did Chuck Knoblauch say back?
Do you, Chuck.