Here is a statement the Cleveland Browns just put up on their website:
Statement from Cleveland Browns Spokesman on Offensive Line Coach Andy Moeller

"Browns offensive line coach Andy Moeller has been suspended indefinitely by the team effective immediately. Over the weekend, Andy was involved in an incident, involving allegations that we take very seriously. We have followed our internal protocol, determining that right now it is best for the team and for Andy to take time away from the organization to focus on his personal matters. We are going to respect the process of investigation on this personal matter and will have no further comment at this time."
Obviously any time words like "incident," "allegations," and "personal matters" come up in relation to an NFL coach it's of interest. While no one seems to be quite sure what sort of incident Moeller is alleged to have been involved in, he does have a track record of being arrested for driving under the influence. Know anything? We're at tips@deadspin.com.
Update (5:00 p.m.):
Update (7:39 p.m.): Uh-oh.
Andy Moeller is being investigated for allegedly assaulting a female guest at his home, sources familiar with the situation told ESPN Browns reporter Pat McManamon on Monday.

A woman called Berea police over the weekend, alleging Moeller had assaulted her, the sources said. The woman was a guest of Moeller's from Maryland.
G/O Media may get a commission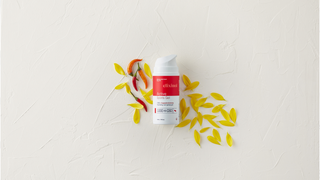 Photo via Getty