Here, via Philebrity, is an advertisement from the new issue of Philadelphia Magazine, in which the Hamels family tries to sell you a luxury condo by posing like a couple of Precious Moments figurines in front of a horrified city.
Philebrity seems to think this is another step in the ongoing emasculation of Cole Hamels at the hands of his wife, the very pregnant stick-figure artist Heidi. I dunno. The photo's pretty much an ode to the man's virility.
Philebrity writes:
Words can barely do justice to this ad for The Residences At Two Liberty Place, in the current issue of PhillyMag. First off, is Heidi really pimpin' that baby bump for rent credits? [...] Secondly… Mommy is orange. Thirdly, Cole. God, Cole. Someone help him. This cannot go on.
G/O Media may get a commission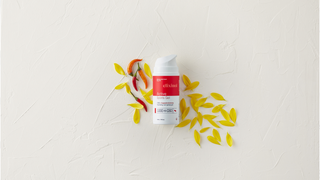 Bad as the above photo may be, this one is infinitely worse:
It's a pleasant domestic scene marred only by the presence on the bed of two children who, as far as I can tell, do not belong to the Hamels.
No, Really: Now Will You Believe Us When We Tell You How Heidi Hamels Is Ruining Everything Beautiful That Was Once Cole Hamels? [Philebrity]
Oh No. Cole Lobs A Softball [The700Level.com]