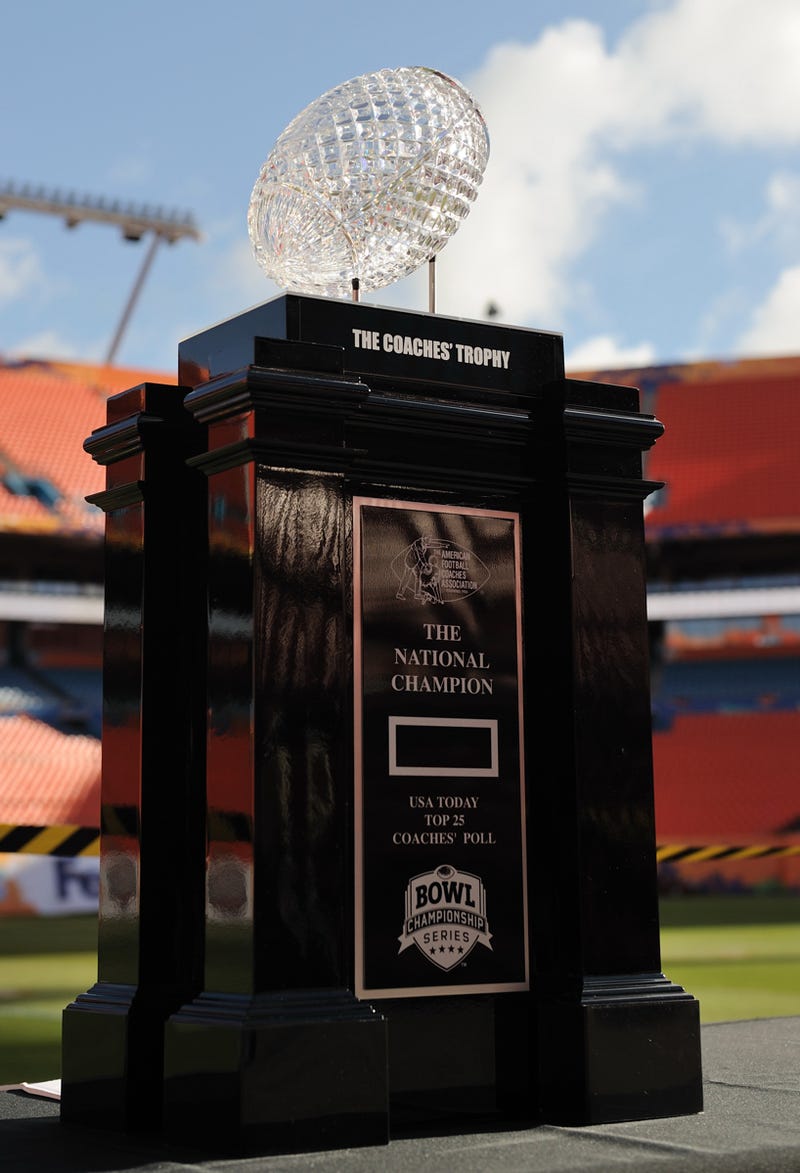 A four-team playoff is officially a go. This is a huge improvement over the old "two-team playoff," model, twice as good if you're counting participants, and three times as good if you're counting meaningful games. It could have been better, but progress is progress.
Here's how the system will work: Beginning with the 2014 season, the Final Four (trademarked, but by the NCAA, so who knows?) schools will be chosen by a selection committee. The two semifinal games will be rotated among six bowl sites, and the championship game, though not branded a bowl, will be hosted by the highest bidder. The TV rights for the semifinals and the final will be bundled and sold for the next 12 years—that deal could be worth $6 billion.
This change brings in more money for the bowls, the schools and the NCAA. It gives more programs the opportunity to be champions. It gives fans more of what they want. A playoff is more lucrative, more fair, and more fun, and is good for literally everyone involved. It only took 14 years to get done.