Forget the fact that it's James Madison University vs. Marist. A dispute over a departed coach bringing previously recruited players to his new school has led to one of the oddest lawsuits in college sports.
Matt Brady was the basketball coach at Marist from 2004 to 2008, when he left for JMU. Four of his prep prospects - one signed, two orally comitted, one had not announced a decision - followed. In the world of college hoops, that's pretty standard.
What's not standard is the contract Brady had signed with Marist. It included a provision preventing him from continuing to recruit players he had contact with at Marist. So the school is suing Brady, JMU, and the entire Commonwealth of Virginia.
From a legal standpoint, the contract's standing is iffy. Specifically, it affects third parties who were not party to the contract at all: the players. You can't bar an 18-year-old from attending a specific college because of a contract he had nothing to do with.
I don't know how something like that could hold up. If a coach leaves and a young man says, 'Coach, I want to go where you're going,' a university doesn't have that power," [Hofstra coach Tom] Pecora said. "If they don't have anything signed, how in the world could a university dictate their recruitment? As much as we want to say recruits sign with a university, there is a relationship there."
G/O Media may get a commission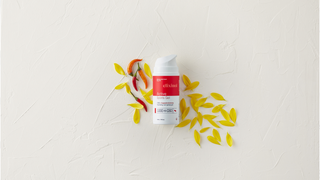 Pretty much everyone agrees this lawsuit will have larger implications, if not an immediate impact. The wording of contract clauses could get a lot more specific and effective in reining in coaches planning to jump ship. Will John Calipari ever agree to a contract again?
Marist Clause Unusual? [Daily News-Record]