First of all, kudos to the guy seated at the table on the right; watching cheerleaders plunge into a swimming pool while wearing a comical top hat is pretty much why we all went to college. And, hold it ... the cheerleader in the back there; that pose looks strikingly familiar. Yes, I thought so! Anyway, as the photos here prove, the USC Song Girls need very little prompting to shed their clothes, at least when it's for charity.
If they aren't frolicking at Lake Tahoe, they're stripping down for Will Ferrell. And their latest escapade was a bikini-clad free-for-all for the Swim With Mike Charity, which provides scholarships for athletes who have become physically challenged. The event, held on Saturday at McDonald's Swim Stadium, raised more than $1 million for the charity. Photo gallery right here.
And more photos here.
The organization was founded in 1981 when USC swimmer Mike Nyeholt broke his neck in an accident. What started as a fundraiser for one man turned into a program that is funding 27 scholarships this year alone. The latest recipient is an LAPD officer who was shot in the line of duty.
G/O Media may get a commission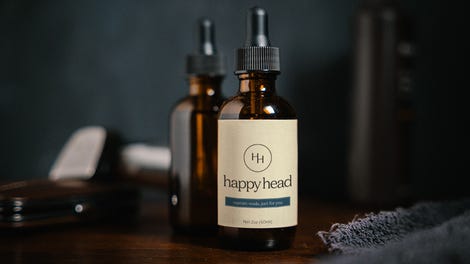 Not to get serious here or anything, but that's pretty cool.
Are You Trying To Reduce Me, Mr. Robinson? [BeatSC.com]

Swim With Mike Breaks More Records [Los Angeles Times]

Swim With Mike