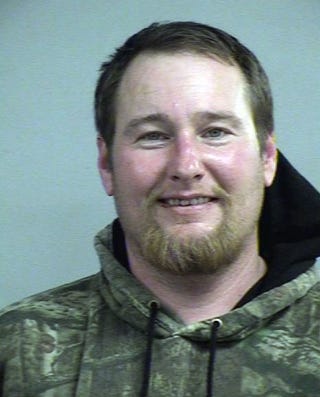 A Kentucky man was arrested Monday after he did some sweet-ass donuts in his Ford Mustang on the infield of Churchill Downs.
According to police, Benjamin Bratcher caused over $1,000 in damage with his fuckin' rad donuts. Bratcher was charged with first-degree criminal mischief.
The best line of the report, from WDRB:
Bratcher allegedly admitted to driving his car in the field, and didn't believe he caused that much damage.
Bratcher was working as a construction worker for the track. He will presumably now take the title of the coolest dude ever.